Catering
Do you host or plan large events? Do you ever wonder what food to provide? Let us help! With all the food right here in our store, we are able to prepare a variety of meals and deliver them to you. Our Bakery and Deli specialize in orders big and small, and will have something just right for you.

Whether you want a ham and cheese tray, a cake and donuts, or a full meal for a large crowd, we will be happy to help. Call in today to see what we can offer you!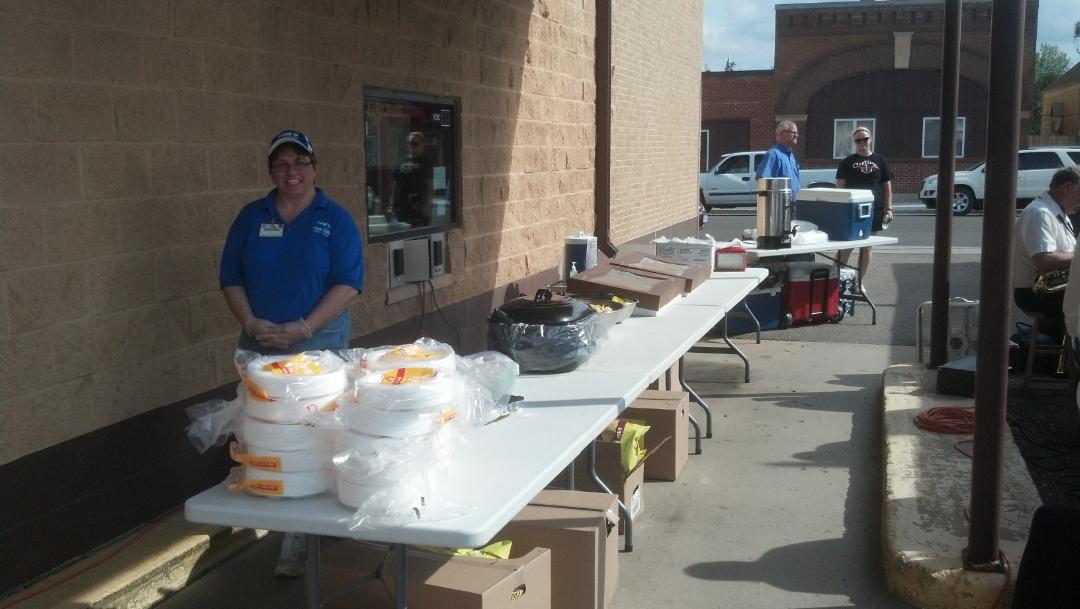 If you're more the person who prefers to cook your own meal, we can still help make the task easier. Our meat department takes special orders from large hams to specially cut steaks.

The produce department also has great options like fruit and vegetable trays, fruit cabobs, or bulk pre-cut items. Whatever it is, we can take the time to prepare and present the food so you don't need to!

If you have any questions as to what we can do for you, our department managers will be happy to speak with you.