Glenwood Grocery
Overview
Our Grocery aisles are the heart and soul of our store. Stock your pantry with top-quality products at great prices. You'll be able to find a wide assortment of products, all of which meet our high quality standards and are priced to fit your budget. The grocery department at Tom's really is bursting at the seams. We strive to offer as wide a variety of items as available in any grocery store.
Services
Cookies, crackers, condiments, and candy, soups, salsa, and sauces…pasta, pudding, peanut butter and potato chips, milk alternatives, anchovies and artichokes… Juices, jams and jerky too! Tasty treats from near and far… the list goes on and on!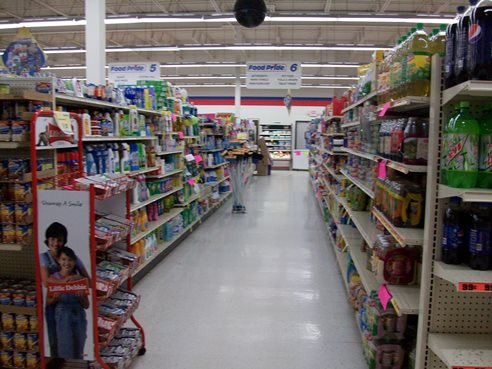 Having a limited amount of shelf space does sometimes require slower moving items to be discontinued, but this does not mean you can no longer purchase that certain something if it is still available from our distributors. Full case pre-orders at a 10% discount are always an option for these items and others that we do not carry. Just because you don't see it, it does not mean you might not still be able to get it!